Posted by Jessica Pounds on 23rd May 2023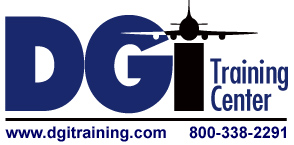 DGI Training is a proud sponsor of the CUHMMC 2023, being held on the campus of Oregon State University in Corvallis, Oregon, August 6-11, 2023.
Find out more or register to attend yourself at https://cuhmmc2023.org/
If you are an attendee you will want to know the term "Recurrent Training" for your game challenge! Good luck!