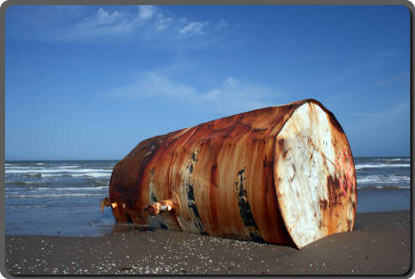 Back in the day the international standard for classifying a marine pollutant was the one percent, 10 percent rule. There were / are two types of marine pollutants; A severe marine pollutant and a marine pollutant. So back in the day and in 49CFR today, if your product contains one percent of a severe marine pollutant, it must be classified as a marine pollutant. If your product contains ten percent of a "normal" marine pollutant, it must be classified as a marine pollutant. Again that was the international standard.
By now you've probably heard of the Global Harmonization System, GHS. They too reside at the United Nations with the Committee of Experts on the Transport of Dangerous Goods. Around 2006 the two committees conspired to change the definition of a marine pollutant.
With the release of the IMDG Code Amendment 34-08, the new definition was published in section 2.9. It is about nine pages long with a bunch of data and test criteria. A degree in laboratory sciences is necessary to navigate the myriad of information. They talk about acute and chronic toxicity to fish and aquatic life. Then they talk about not fitting into the criteria and if that happens, then we start looking at the ingredients. Your material must be tested to prove one way or another if it meets this crazy definition of a Marine Pollutant. Unless of course we live in the United States of America.
In 49 CFR, Section 171.8, we still show the good ol' fashion 1% - 10% rule. Therein lies the rub. All of us on this side of the pond can't let go, while everybody else has jumped on board and now uses the test and criteria as outlined by the International Maritime Organization. To give the DOT some street cred, they have posted a link authorizing both methods.
There is some good news. As of this year, it appears, IATA, 49CFR, and the IMDG all agree on two things.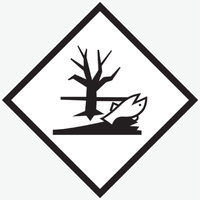 If a package or combination package contains a marine pollutant in quantities less than five liters or five kilos, it is not regulated. You can have 50 four liter inner packages in a single fiberboard box and it is not regulated.
If your product meets any of the definitions of Classes 1 through 8 and a marine pollutant, it must be transported as Class 1 through 8 as applicable. When transported by Ocean, you must include the technical name of the marine pollutant and the words, marine pollutant on the shipper's declaration.
DGI Training