The Department of Transportation calls them civil penalties. We call them fines. The end result is the same. They hurt.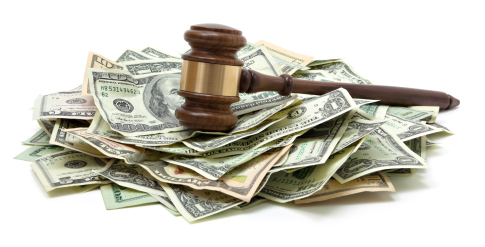 In 2013, hundreds of violations totaling more than 1.8 million dollars in fines were reported. Fines are supposed to work as deterrents. A stimulant to make us do the right thing. But if you don't know how to do the right thing – How can a fine possibly deter you, motivate you to do the right thing? There are two types of penalties, civil and criminal. Basically, the difference between the two is when you commit a violation knowingly, it is criminal. Civil penalties range in the tens of thousands, while criminal penalties range in the hundreds of thousands – plus jail time.
In today's day and age, it's hard to imagine there are people who have no idea hazardous materials or dangerous goods are regulated in transportation. But they're out there, and they routinely ship these materials undeclared or mis-declared. Some of them knowingly, some of them completely oblivious.
All in all, our government and our transportation industry have done a great job enforcing the regulations and keeping potential perpetrators out of our system. However, it's a constant battle. It's those who don't know what they don't know, who present the highest risk. Our government uses penalties to motivate us to get trained, into the classroom, and to do the right thing. What about the other side of the coin? What about the benefits of training? And there are many.
Number one is of course you don't have to worry about the government breathing down your neck, and any potential penalties would be greatly reduced because of your effort to do the right thing. More importantly however, is the positive environment within the workplace created with well trained, educated employees.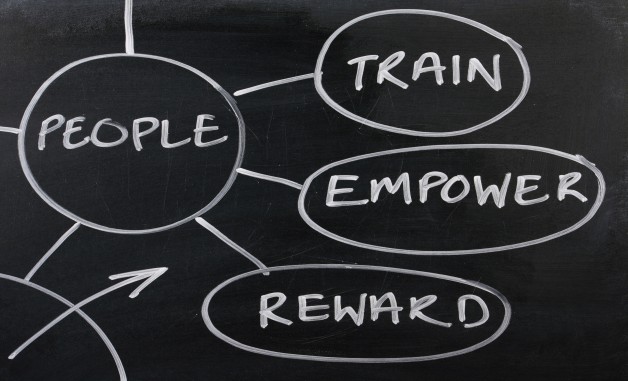 Training improves business performance, profit, staff morale and confidence. Even though there are initial upfront costs, training your staff pays dividends. Training and developing new skills challenges employees, training helps create a positive workplace environment, ultimately reducing turnover. Training or in our case, Hazmat Certification goes a long way. It attracts future employees knowing they'll have that certification and responsibility that's goes with the job. Cross training your employees adds flexibility and efficiency, not to mention team spirit and knowing the responsibilities of others, gives all employees a better understanding of your business and the entire operation.
In the final analysis, you can make a small investment in your company which pays incredible dividends across the board, or not, and well, you know the rest of story.
DGI Training