As a hazmat employee how often do we need training or recurrent training? Title 49 of the Code of Federal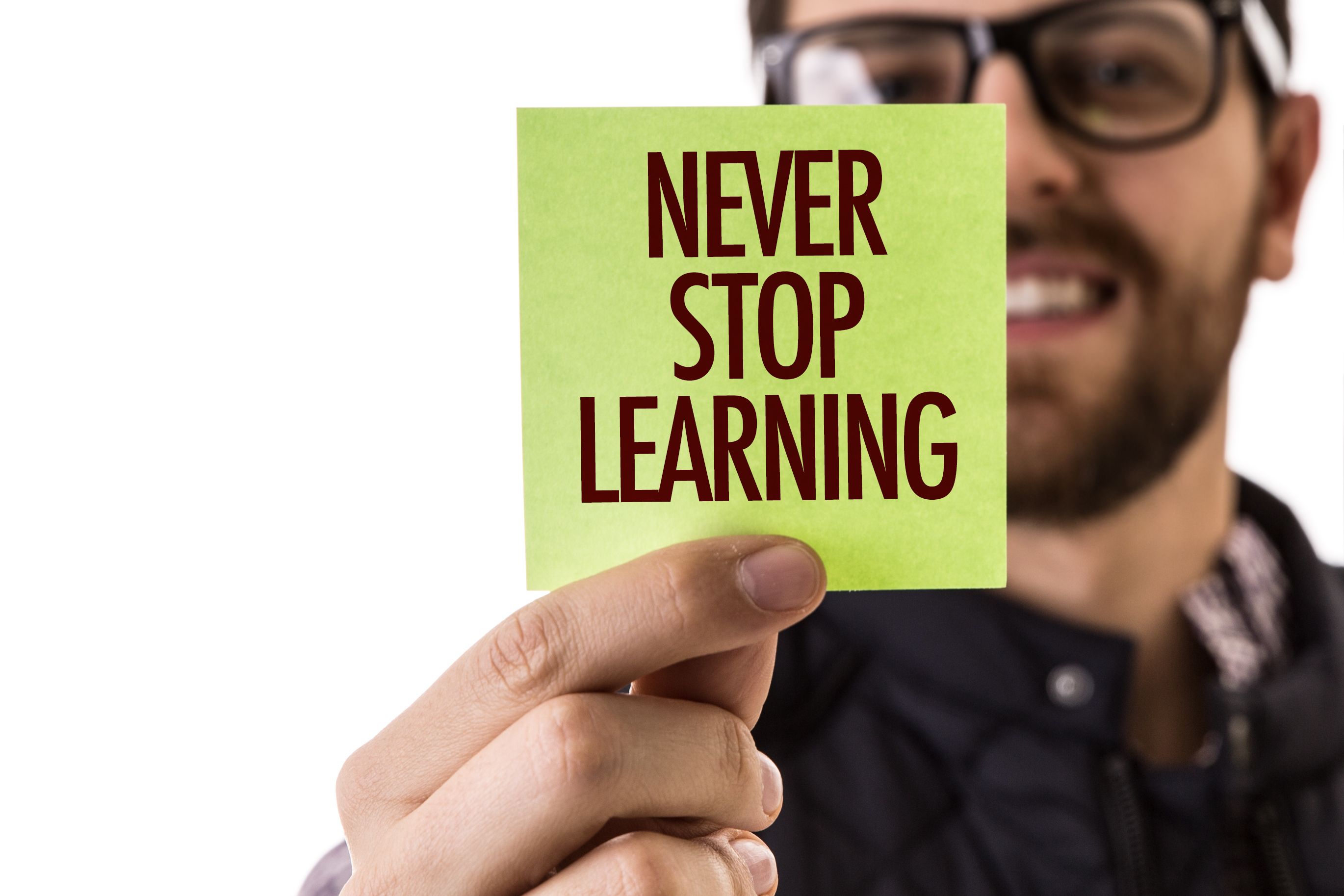 Regulations, (49CFR), (which I like to refer to as our American law), Section 172.704 says we have to have recurrent training every three years. What about the international regulations? The International Civil Aviation Organization (ICAO) says we have to have recurrent training every two years. The International Maritime Organization (IMO) who publish the International Maritime Dangerous Goods (IMDG Code), also says three years. Which guideline do we follow?
In America, we better follow and comply with 49CFR – Our American law. Section 172.704 says the hazmat employer must provide training to the hazmat employee. 172.704(c)1 says a "new" hazmat employee or a hazmat employee who changes jobs may perform these functions for 90 days prior to training so long as the employee is properly supervised by a trained and knowledgeable hazmat employee. This is not a carte blanche ticket to either delay or extend your training requirement.
There's another book I haven't mentioned. The International Air Transport Association (IATA). Although not a regulation, this policy & procedures manual for the airline trade association also has a training requirement. Section 1.5.0.3 says recurrent training must be provided within 24 months of previous training. It goes on to say, if recurrent training is completed within the final 3 months (90 Days) of validity of the previous training cycle, you can keep your original drop dead date. Again, this is not carte blanche excuse to extend your recurrent training beyond the two year requirement.
If you fail to receive recurrent training within the two year (air) or three year (ground & ocean) requirement, you must start over with an initial training class.
If 49CFR says recurrent training is required every three years and ICAO says every two, how come I can't comply with our American law and go every three years? 49CFR, Section 172.704(a) lays down the law. It says a hazmat employee's training curriculum must include four parts at a minimum;
1)General Awareness
2)Function Specific or Job Specific
3)Safety
4)Security
It's number 2 that connects the dots between our American law and the ICAO regulations. If you're shipping dangerous goods by air to, through, or from the Unites States, you must receive training specific and unique to air transportation. The ICAO regulations are the international gold standard when it comes to transporting dangerous goods by air. They require us to have recurrent training every two years and if we're going to comply with 49CFR, Section 172.704(a)(2), we should be trained to that end. To the gold standard for the transportation of dangerous goods by air – ICAO – every two years.
49CFR does not prohibit us from receiving recurrent training sooner than the stated three year period.
Make sure you're signed up for our quarterly newsletter and we'll be sure to remind you of your two or three year anniversary.
DGI Training