Posted by DGI Training Center on 15th Oct 2019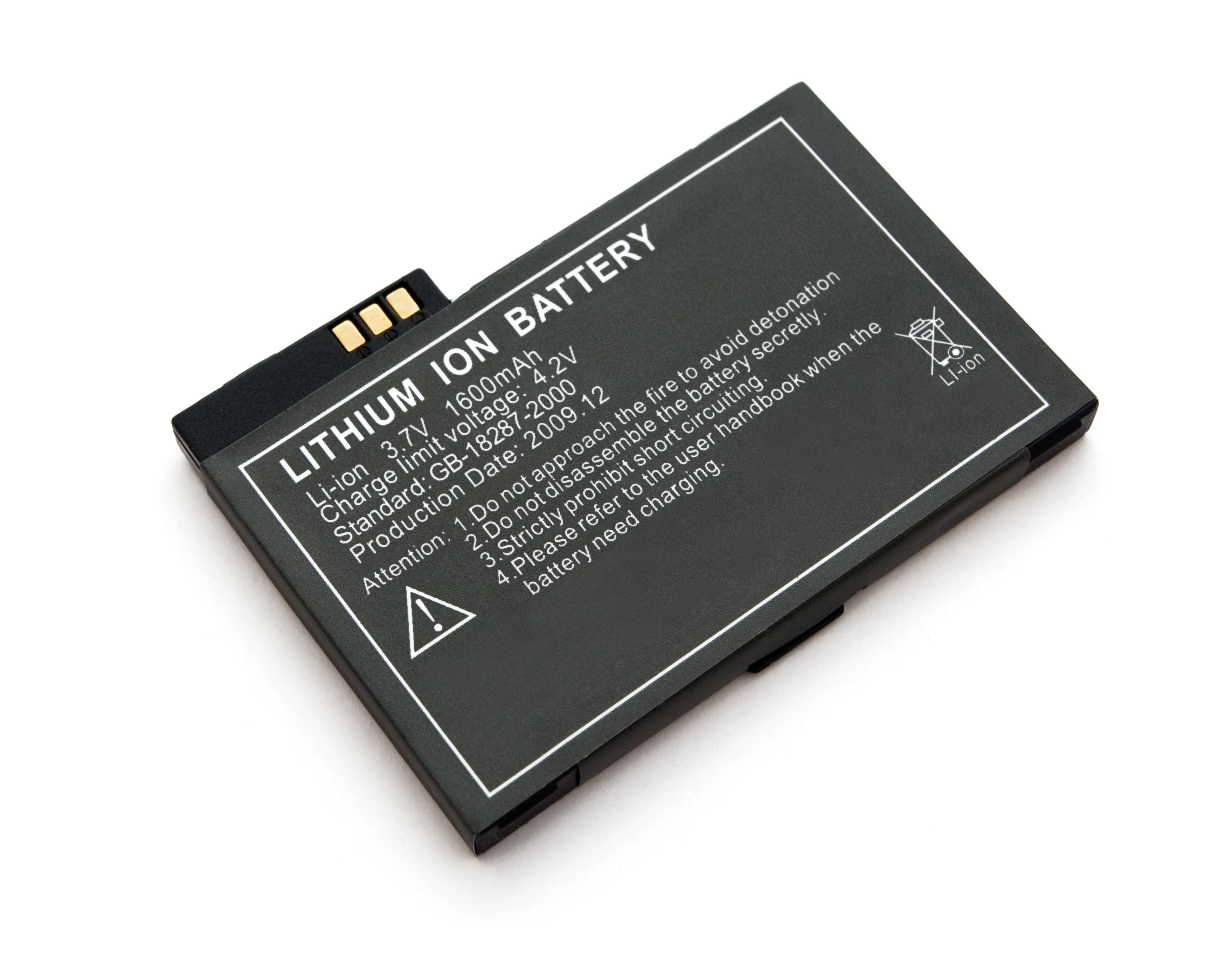 There's good news and bad news about Dangerous Goods training for shipping lithium batteries. First, the good news: it can be relatively easy to learn how to ship one single kind of lithium battery, in one single configuration that never changes by one single mode of transport, in one single type of packaging, to one single destination, using one single carrier. For example, all you ship are iPads. The battery can't be shipped lose; it's always installed. And you only ship by one mode of transport. That training can probably be done in an hour or so. Every single package has the lithium battery handling mark on it, and that's about it once you've ensured that it's probably packaged.
Now for the bad news. Here are ten factors that complicate lithium battery shipping for the average shipper or carrier:
More than one type of lithium battery (Lithium Ion or Lithium Metal or both)
More than one power level (i.e. over 20 Wh per cell or 100 Wh per battery, or less than that) for lithium ion batteries
More than one quantity of batteries in different types of packaging ( i.e. one box may have 2 batteries, another might have 3.)
More than one quantity of lithium content (i.e. over 1 g per cell or 2 g per battery, or less than that) for lithium metal batteries
More than one mode of transport (air/ground/ocean)
By more than one carrier
To more than one country
In more than one configuration (i.e. sometimes loose, sometimes, packed in the same box as the equipment it powers, or sometimes installed in the equipment it powers.)
Sometimes there are spare batteries.
Sometimes you must return a damaged battery or ship a prototype.
As trainers we have spent YEARS following the ever-changing rules and updating our training content. Things are simpler now than they were ten years ago, however, there are still over 50 possible shipment configurations you could experience in preparing a shipment.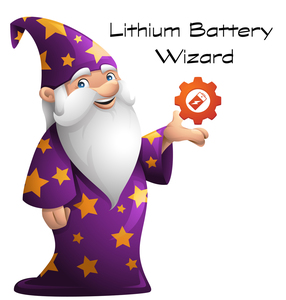 We have documented every one of these using our online Lithium Battery Wizard. There are about sixty (60) different endpoints of a shipment configuration that includes: • Package Marking or Labeling • DG Documentation • Bill of Lading Documentation
When selecting Lithium Battery Training, shippers, carriers and intermediaries must always make certain they are receiving the correct level of training for the products they are shipping.
DGI has been promoting the Safe Transport of Dangerous Goods Since 1991. You can count on our Lithium Battery Certification Training and Lithium Battery Wizard to keep your shipments moving safely and an time. After certification, if you still have questions, DGI Answers those for free as well!

DGI Training Inc.